Without our 198 amazing adult volunteers Scouting in Blacktoft Beacon couldn't happen, so thank you for all the time you give to your sections! #iscout #volunteer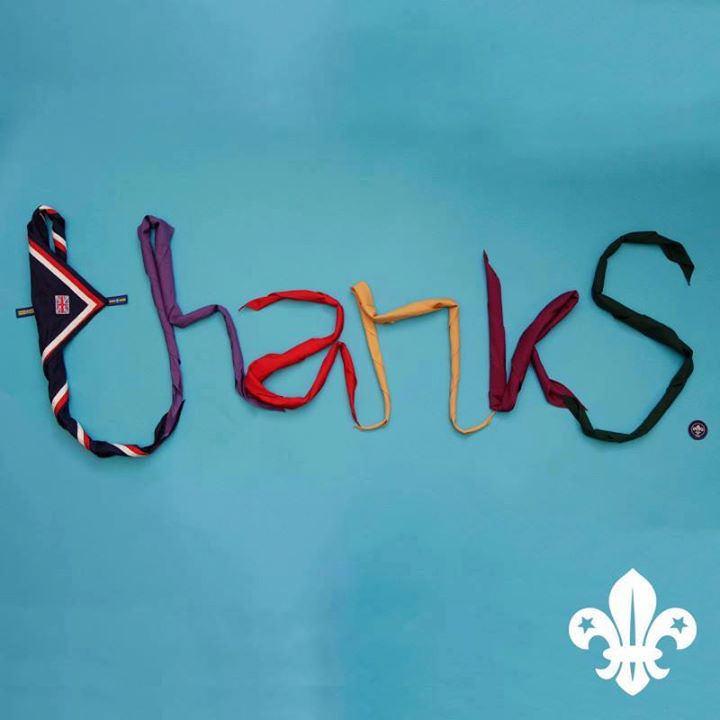 To all the incredible Scout volunteers – thank you for making all of this possible.
To mark the start of #VolunteersWeek, please share this to show what an amazing job all Scout volunteers are doing!