May
19
Sat
Young Leader Module A

@ Tablers Wood Campsite
May 19 @ 9:30 am – 1:00 pm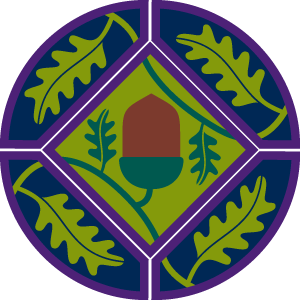 Just like last year, we will be giving Young Leaders in the District the opportunity to complete Module A during the weekend of our Camp Craft competition.
To book a place, please email Lucy via descyl@blacktoftbeacon-scouts.org.uk
A reminder that all young people aged 14-18 that volunteer with a younger Section, must complete at least Module A of the Young Leaders Scheme. Including those volunteering from outside agencies such as D of E or Girl Guiding.
Jun
1
Fri
Young Leader Training Weekend

@ Raywell Park
Jun 1 @ 7:00 pm – Jun 3 @ 12:00 pm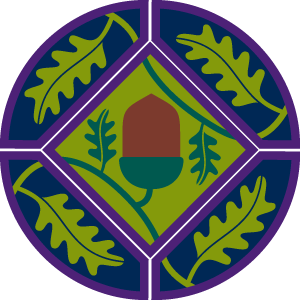 Young Leaders from across the County come together to undertake some of their progressive training.  Usually a fun and challenging weekend with activities, tasks and discussions taking place with an opportunity to socialise in the evening.
MODULES
This weekend will focus on Modules F-I, with Module A being run on Saturday morning too.
ACTIVITIES
As requested at the last training weekend, we will be offering activities to those not completing Module A on the Saturday morning.
There will also be an opportunity to speak to our County D of E Team this weekend for those Explorers and Young Leaders that need help with their awards or would like to find out more about the scheme.
COST
Young Leader training is now offered free of charge to all Young Leaders. However, you still need to book (using the booking form below) and the County reserve the right to make a charge of £10 per person for any places booked where people do not turn up or cancel prior to the weekend.
WHAT TO BRING
We will be camping for this weekend so Young Leaders should bring their own camping equipment too.
Full uniform is no longer required for these events. You should wear casual (IScout, group / unit t-shirts) and neckers.
Please ensure you bring outdoor clothing, shoes and a coat / waterproofs as some of the weekend will be outdoors.
DOWNLOADS